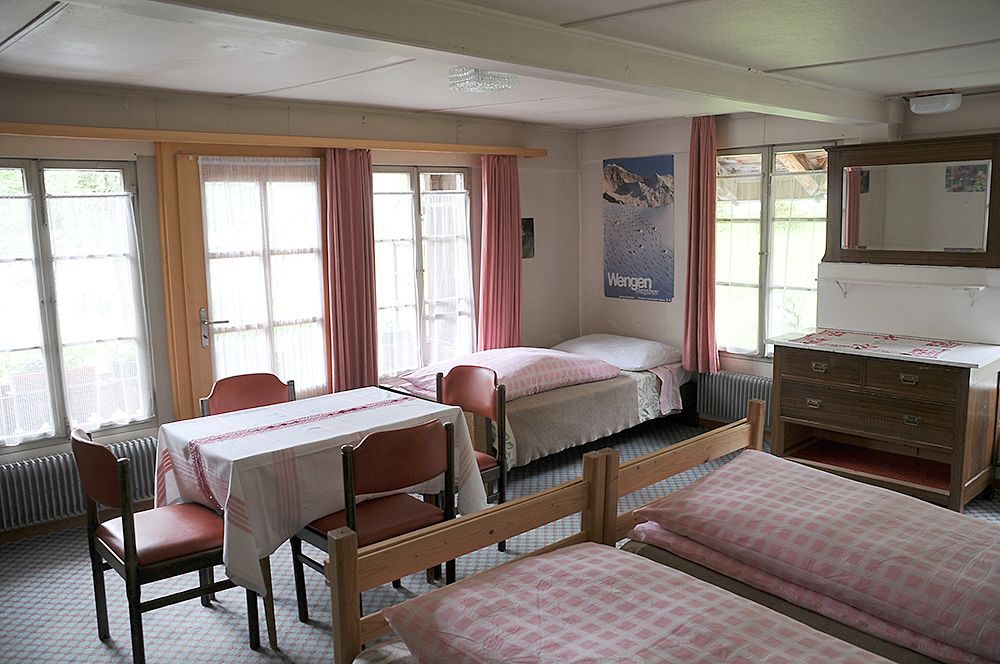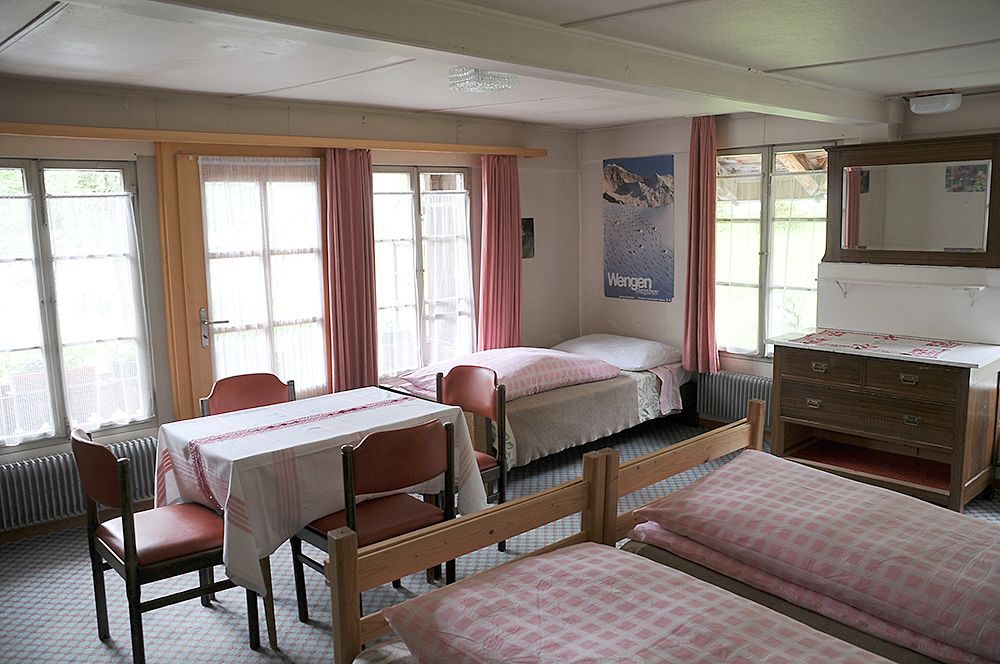 Contact
Gästehaus im Rohr / Guesthouse
Hans und Elsbeth von Allmen-Müller
CH-3822 Lauterbrunnen
Phone +41 33 855 21 82
EMail: This email address is being protected from spambots. You need JavaScript enabled to view it.
For phone reservations in English please ask for Elsbeth or Hans.
How to find us in Lauterbrunnen
At the train station turn left on the main street into the centre of the village. After ca 600 meters there is a tight turn to the left: from there you can see the church. The Guesthouse is located vis-à-vis the church.
Gästehaus im Rohr
Hans and Elsbeth von Allmen-Müller
CH-3822 Lauterbrunnen
Phone +41 33 855 21 82
E-Mail: This email address is being protected from spambots. You need JavaScript enabled to view it.