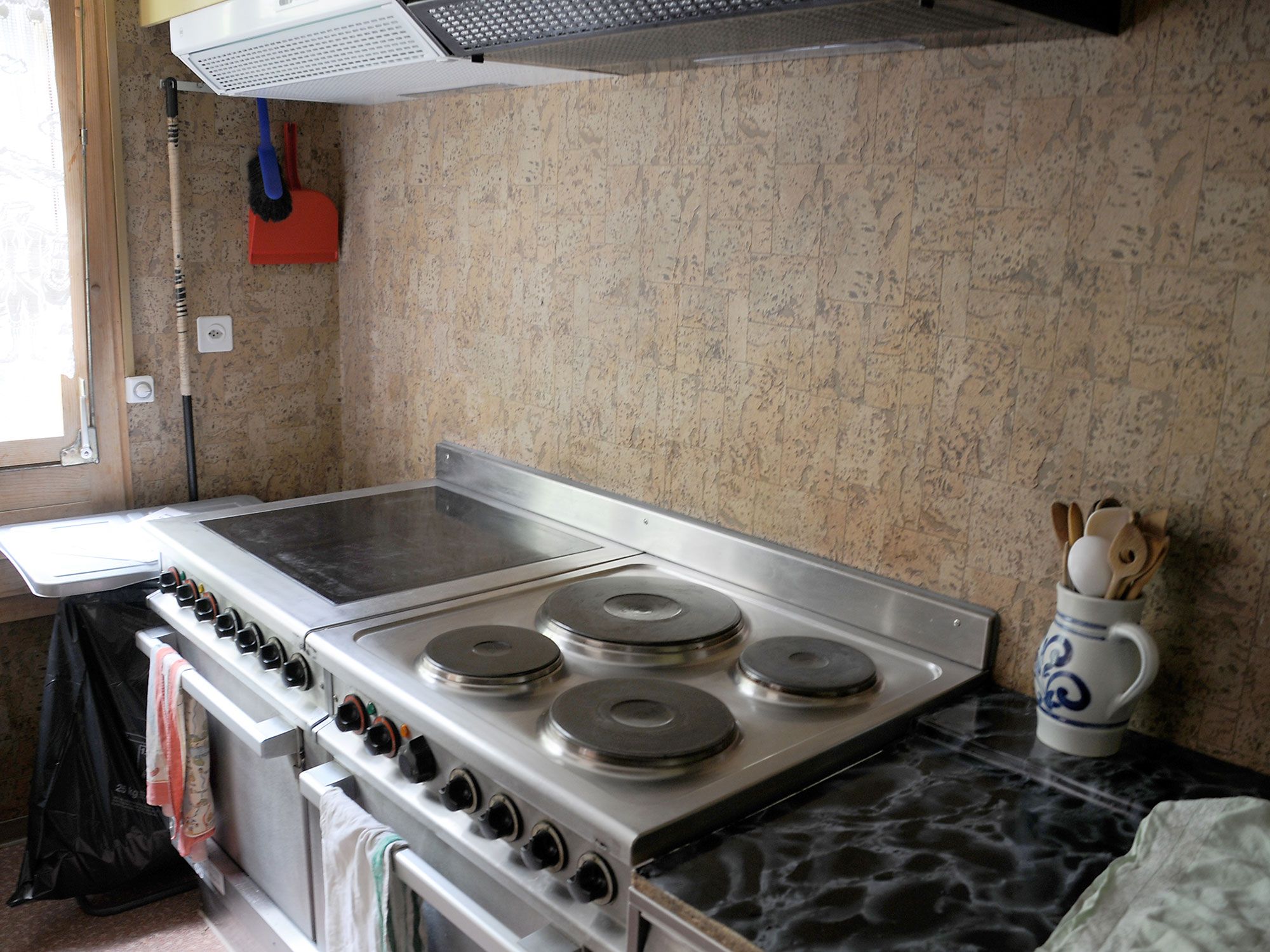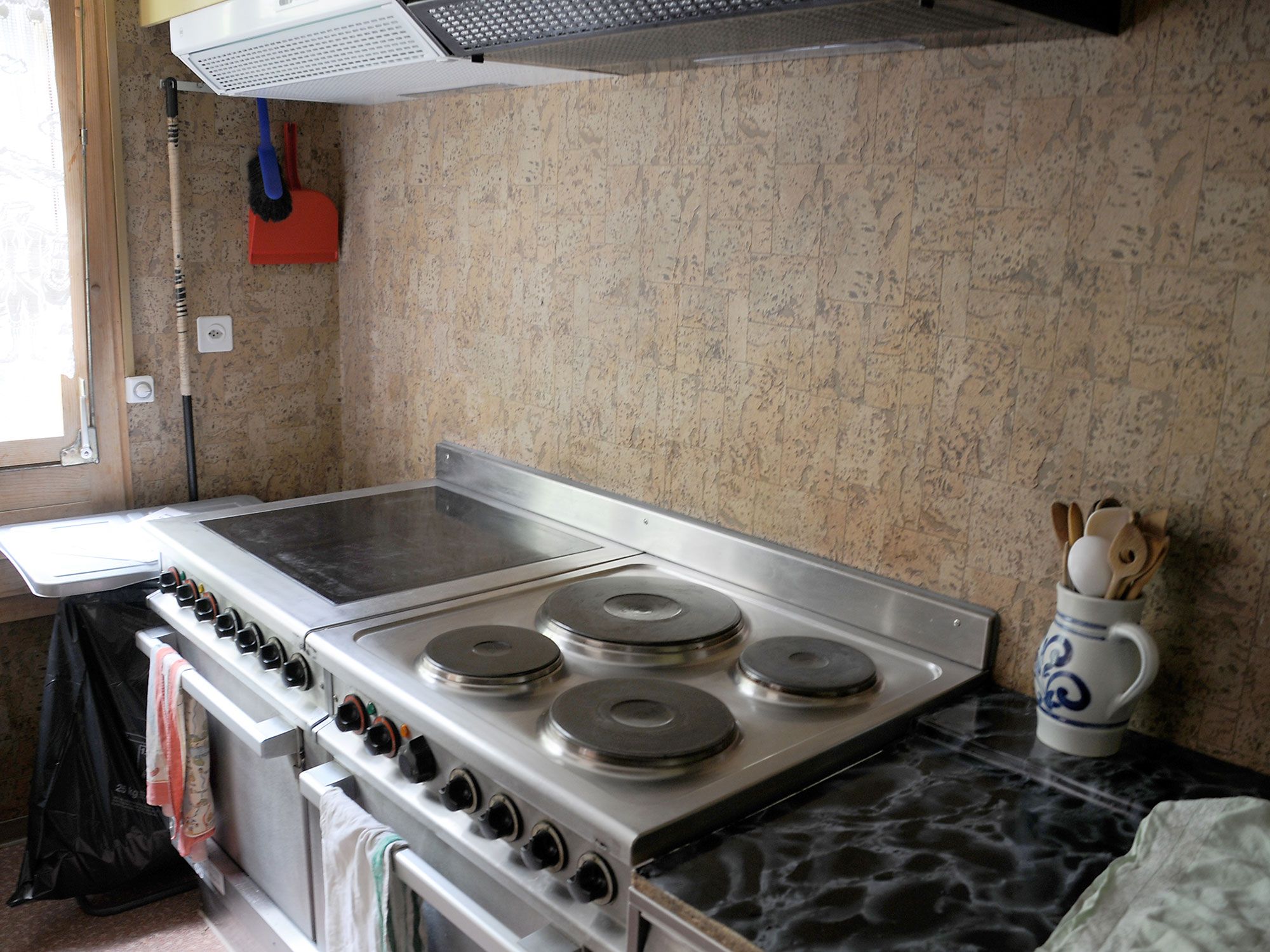 Price
Our Guesthouse offers all you need for a nice price:
the overnight per person costs CHF 35.– including curetax
Meals are not included in the price. The kitchen can be used for free. Shopping facilities are close to the Guesthouse and there are many nice and traditional restaurants in the village of Lauterbrunnen.
We only accept cash-payment. There are several cash terminals a few walking minutes away from the Guesthouse.
We recommend a previous phone reservation!
For travellers by car the «Gästehaus im Rohr» offers parking facilities for free nearby the house.
Gästehaus im Rohr
Hans and Elsbeth von Allmen-Müller
CH-3822 Lauterbrunnen
Phone +41 33 855 21 82
E-Mail: This email address is being protected from spambots. You need JavaScript enabled to view it.